Bialetti Moka Express Stovetop Silver
Liquid error (snippets/product-sticky-add-to-cart line 11): Could not find asset snippets/price-per-unit.liquid
Bialetti Industrie
Bialetti Moka Express Stovetop Silver
You can't beat the classics
The Bialetti Moka Express Stovetop is our go-to for making fresh Italian-style coffee at home. Invented in the roaring 20s, and mastered by 1933, Alfonso Bialetti's stovetop espresso machine gave the world a way to enjoy "in casa un espresso come al bar" ("An espresso in the home just like one in the bar.")
The Bialetti Moka Express Stovetop is easy to use and produces rich, full-bodied coffee in minutes. Simply add water, your favourite Coffee Supreme, seal tightly, and place overheat.
Features:
• Suitable for gas and electric stovetops
• Flip-top lid with easy-clasp knob
• Food-grade aluminum alloy
• Heat resistant, black plastic handle
• Available in three sizes in classic silver or black.
Want to use it on an induction cooktop? Grab your Bialetti Induction Plate here.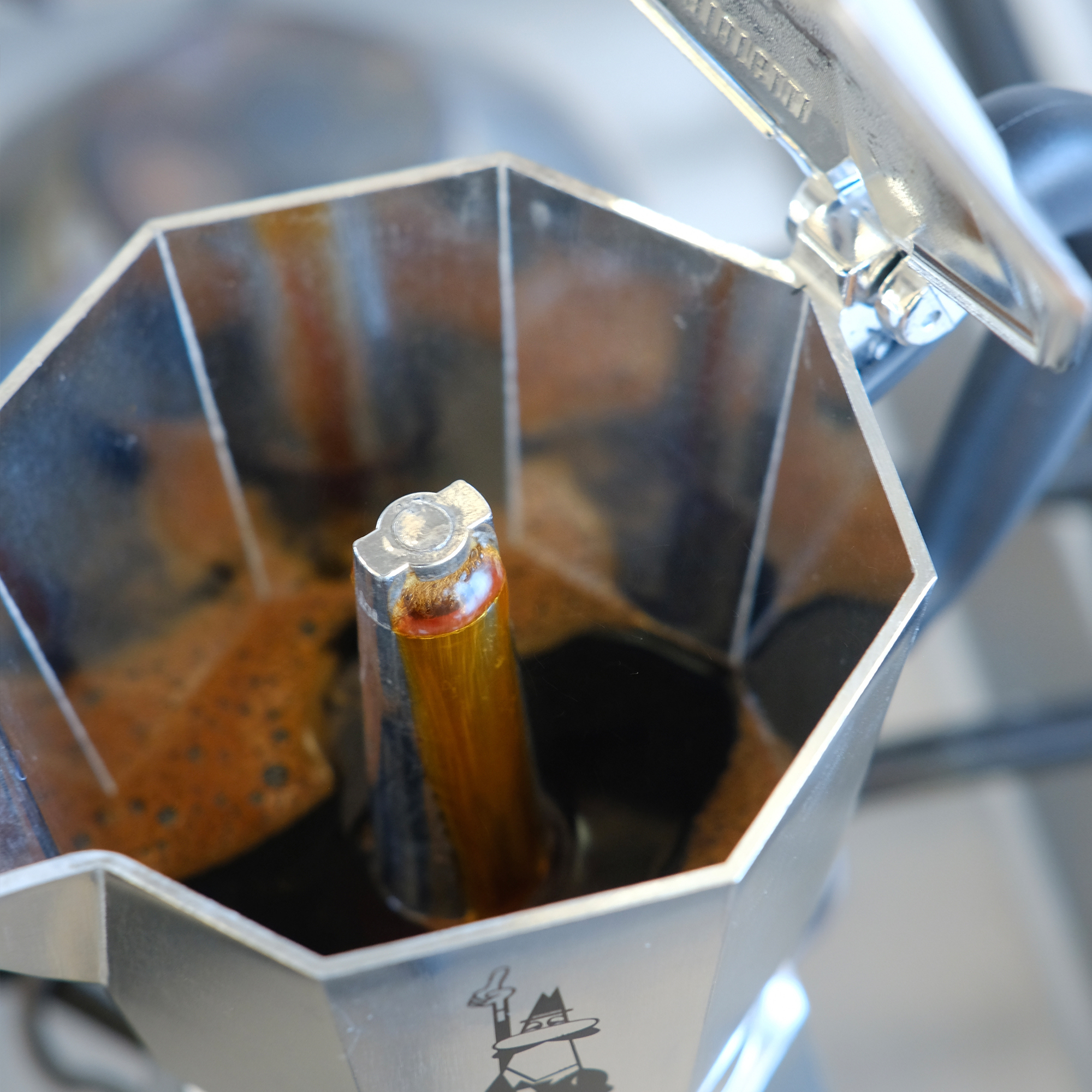 Change Password
Enter your email address below. We'll send you an email to reset your password.