Coffee Supreme Subscriptions
Get Coffee Supreme delivered fresh when you want it, how you want it. Never run out again. It only takes two ticks to set one up.
More info on Subscriptions
Subscription Summary
You'll get charged g of , , on a day for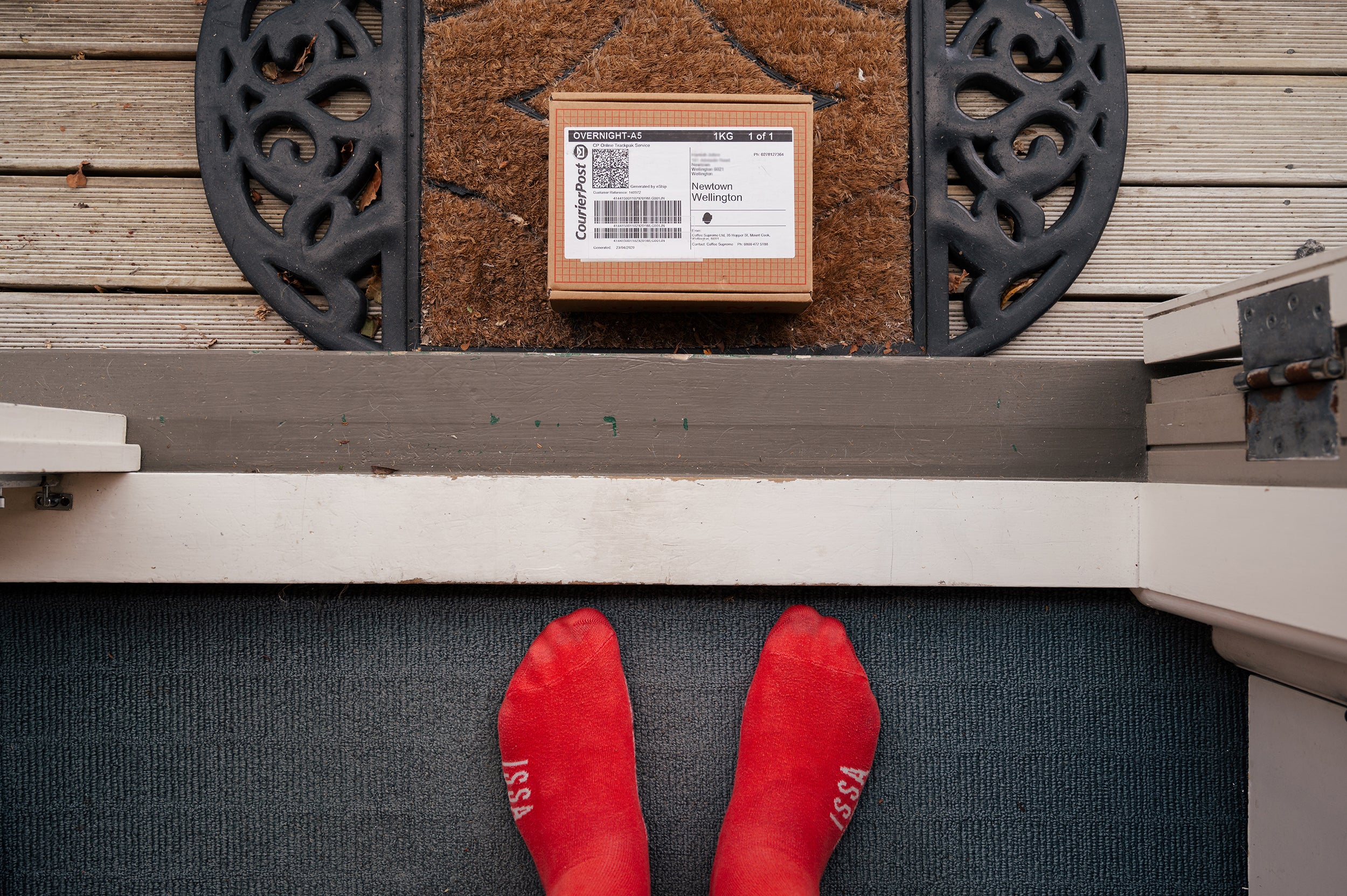 About Subscriptions
It only takes two ticks to set up a Coffee Subscription and you'll have fresh coffee regularly delivered to you anywhere in New Zealand. Whatever you want, however you want it, whenever you want it. Subscriptions make getting fresh coffee easy.
The beauty of subscriptions is you have total control, you can hop in edit and pause them as you go. Plus, they're built on a pay-as-you-go model, which means no large upfront payments. Easy huh?
Treat yourself or someone else.
If you still have some questions we might be able to answer it on our FAQ page.
Any further questions? Email us at shopnz@coffeesupreme.com
Some Happy Customers
"My Supreme subscription is so great. I haven't had to think about ordering coffee for like a year now."
"My parents love good coffee, so I sent them a gift subscription for Christmas. Now I'm their favourite child."