Coffee S. Keyring
Liquid error (snippets/product-sticky-add-to-cart line 11): Could not find asset snippets/price-per-unit.liquid
Coffee Supreme
Coffee S. Keyring
The key to a good coffee
We took what's in our hearts and put it on a keyring. This way, you'll never forget to order your coffee — or lose your keys — again.
A motel-style keyring in Supreme red, designed and tested to hold your keys in style.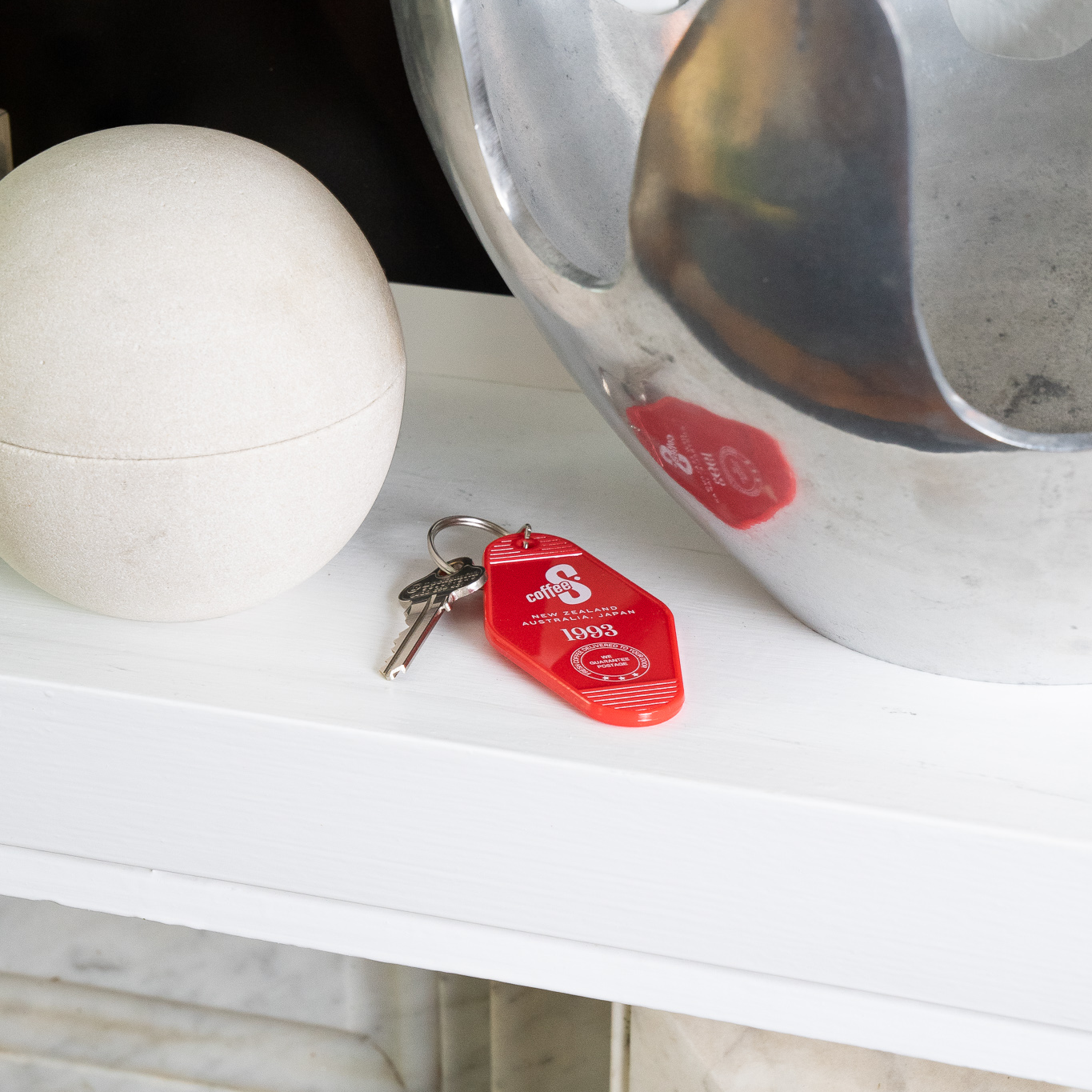 Change Password
Enter your email address below. We'll send you an email to reset your password.